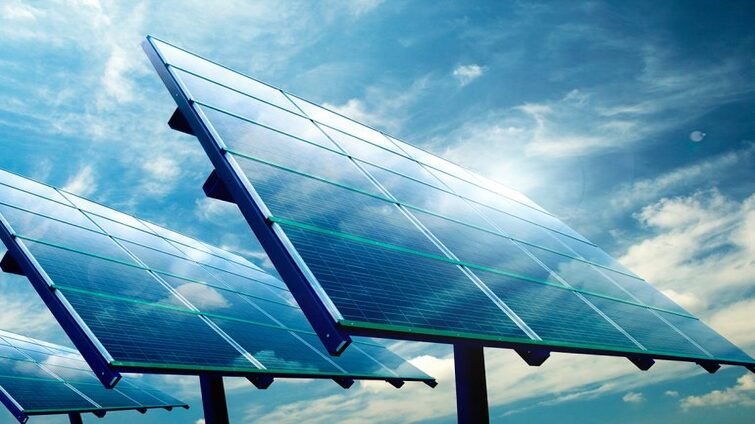 The sun doesn't just provide warmth and light – it's also a source of energy.
Solar energy is the energy we generate from sunlight. We can convert energy from the sun's rays into electricity that can power our TVs, refrigerators, lights and other appliances.
We know from experience how to make agriculture solar projects successful. We've worked with growers, processors, vineyards, cold storage facilities, packing operations, nurseries, and a wide range of other agriculture businesses. 
There's no better way to show your customers that your business cares about the planet than by installing a grid-tie solar system.
Reduce utility cost, attractive ROI, Federal and State incentives and more!
Power your entire home with affordable, low maintenance, high quality solar products that will reduce or eliminate your monthly electric bill.
Hospitals, technology firms, consultancies, government offices, non-profit organizations, manufacturing units, or consumer packaged goods industry all are taking measures to enhance their environmental impact.
If you're considering installing industrial solar panels like these companies, you're definitely investing in a clean, green, and profitable future for your business.
We provide Turn-Key Green Energy
Solutions; designed and installed to fit each customer's goals.