Solar Solutions of America Inc. is partnered with industry leading solar energy manufacturers that provide top of the line, high quality solar products that will save you money and give you energy independence.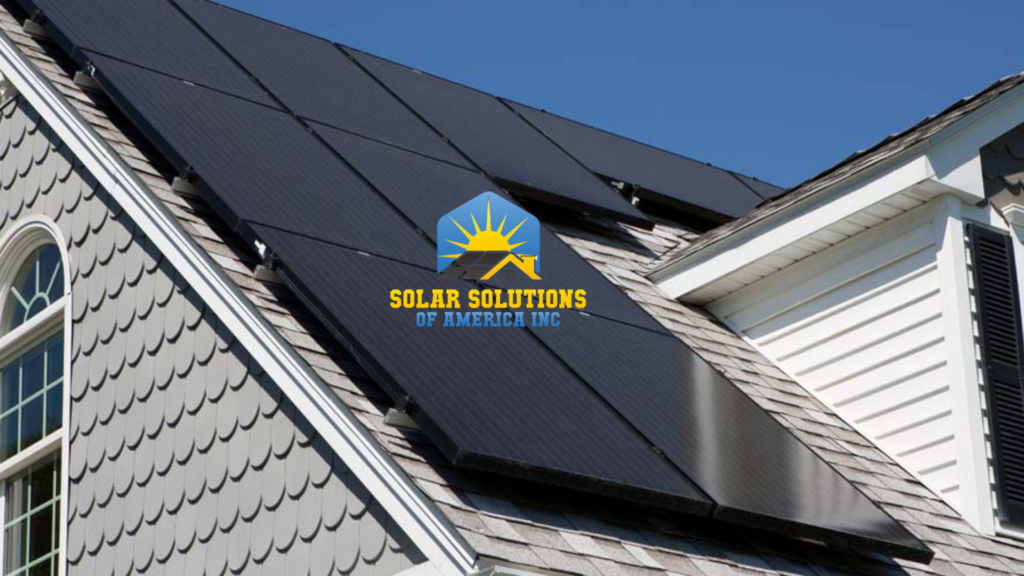 American Made Solar Panels
Generate power for your home or business with our American made solar panels. 
Our solar panels are manufactured in San Antonio, Texas and Jacksonville, Florida.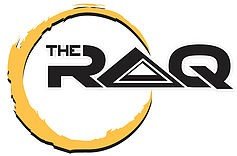 The RAQ-Solar Mounting Solutions
Learn about the solar panel mounting system that we use for roof and ground solar installations.
We are a proud partner and certified installer of Generac, a leading manufacturer of residential, commercial, industrial and mobile power products since 1959!
Do not let your home and family get caught without power! The Generac PWRcell system will ensure that your home will continuously and reliably keep the lights on.

The SolarEdge system will generate power that will reduce or eliminate your electric bill.
Own your power with the Complete SolarEdge System!