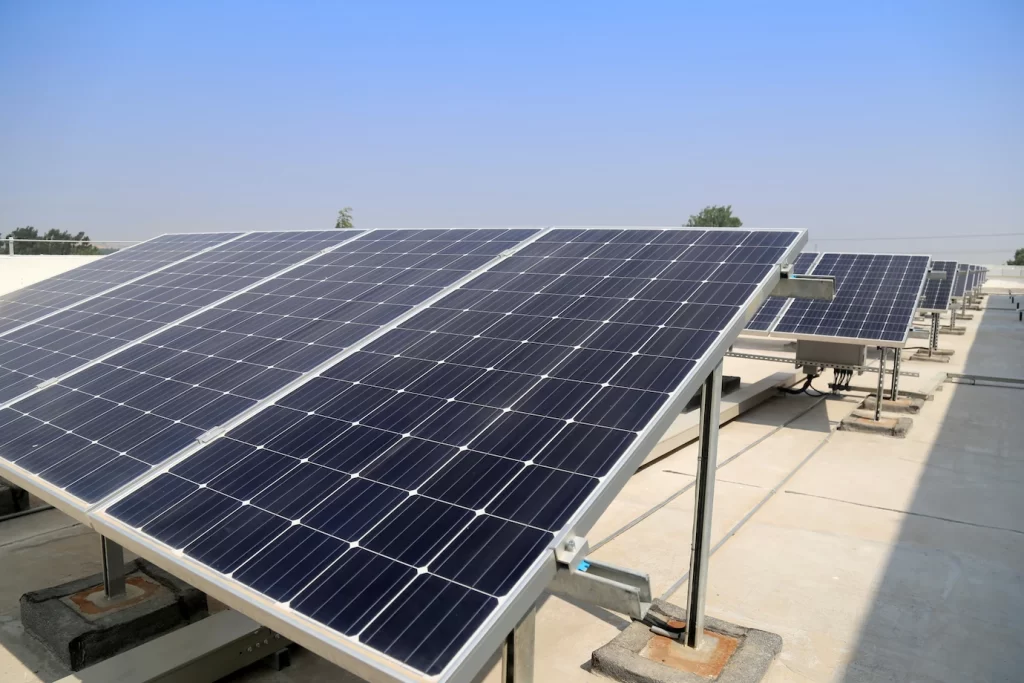 Who are we and what have we done?
A Team striving to offer an outstanding experience you deserve. A team of motivated professionals formed a better Solar company.
Made up of…
Entrepreneurs who have run successful customer service businesses in Michigan for over 15 years. Solar Installers, Electricians and Project Managers who strive for excellence and great customer experience with over 800 projects of combined experience for different companies in Michigan.
Utilizing our fulfillment center to logistically maintain inventory for immediate shipment allows us to preserve a first to market concept.
This philosophy, coupled with our "safety first" service staff and direct sales, have been the key to our success. Continued demand for Solar Panel service has allowed us to branch out horizontally into other offerings, including electrical and batteries to fully complement our customer's expectations.
Solar Solutions of America is aligned with superior suppliers and leaders in manufacturing who have in-depth industry knowledge and documented success, allowing us to become the preferred choice of consumers.
To be a responsible leader in providing clean energy solutions therefore, our mission is to be the best solar installation company in USA for residential, commercial and large systems. We are continually striving to provide low cost, high quality products / installation and superior customer service.
Our vision is to power the entire country with renewable energy. Solar Solutions of America's vision is to establish a unique solar business model by utilizing cutting edge green technologies that promote health, efficiency, and environmental harmony to create a national shift in the way we produce and consume energy.
We provide Turn-Key Green Energy
Solutions; designed and installed to fit each customer's goals.