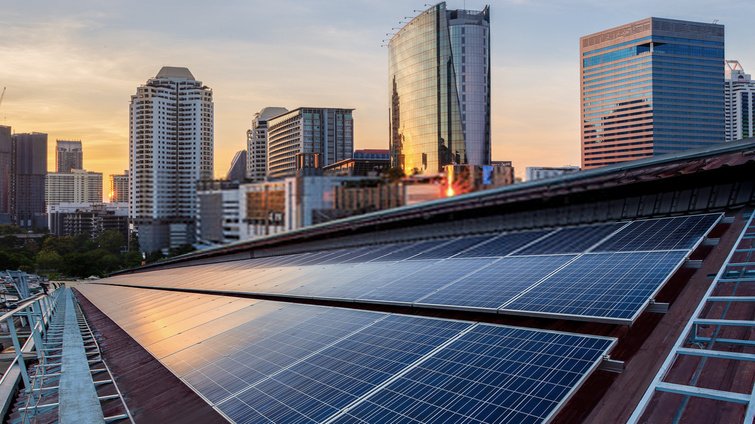 Why Should I Install A Solar Power System On My Business?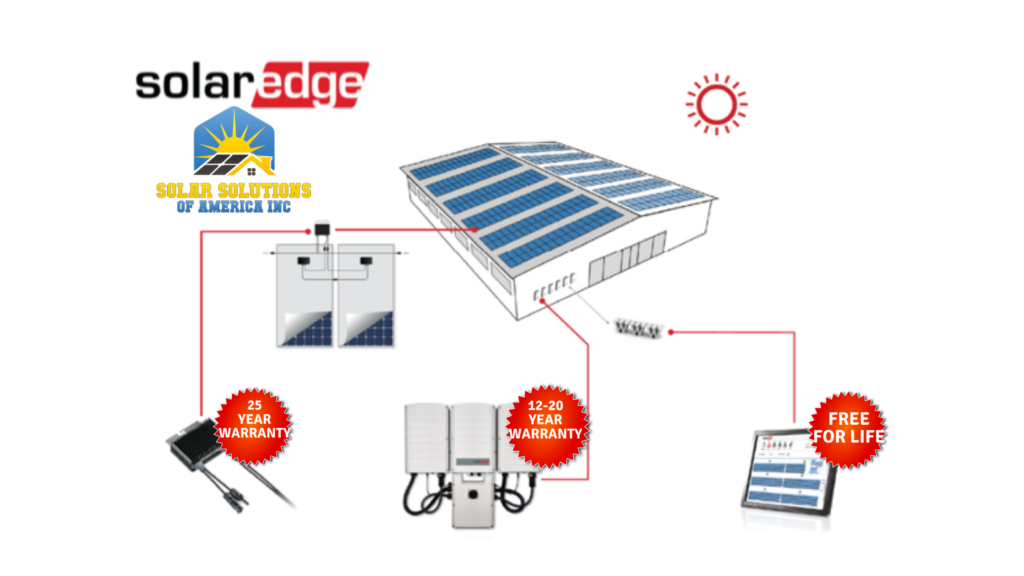 With the federal tax credit, available state rebates, and a five year accelerated depreciation of the system value, the return on investment on solar power system has never been better. Typical ROI's are 5-8 years. With our financial analysis tools, we can help determine the ROI of a solar power system on your business.
Stabilize Your Power Costs
With utility rates rising every year, a solar power system can stabilize your power costs. After the system has been paid of, you are producing free power, lowering the costs or zero cost for the remaining power you buy from the utility.
There's no better way to show your customers that your business cares about the planet than by installing a grid-tie solar system. Many of our customers state the fact that their business is solar powered in all their marketing literature and communications. If your business is not too power hungry, you can actually become carbon neutral with a solar power system that offsets your carbon footprint 100%.
We provide Turn-Key Green Energy
Solutions; designed and installed to fit each customer's goals.