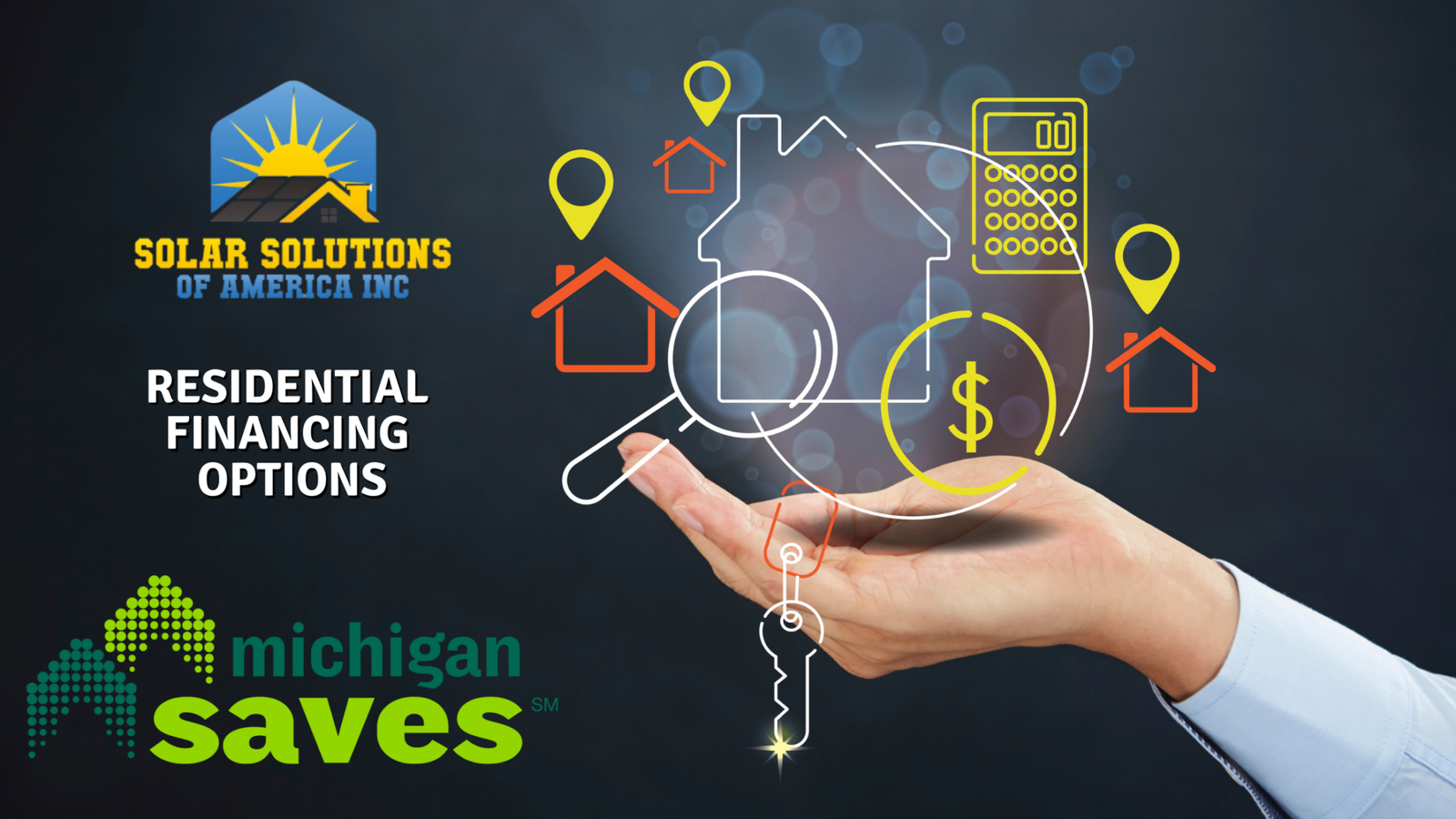 Residential Financing
Financing can be the last hurdle on the road to energy and financial independence. Let us help you choose the right path for your project! Extended terms are available for loans up to $100,000 and our partners offer a variety of programs that allow pay off your loan early.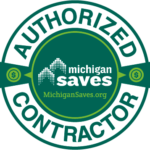 Michigan Saves Home Energy Loan Program
We offer the Home Energy Loan Program by Michigan Saves for residential solar buyers. Michigan Saves makes it easier and affordable to provide your home and family with clean, renewable solar energy.
Below list three easy steps to apply.
Solar Solutions of America, Inc In Partnership with Michigan Saves.
Michigan Saves is a nonprofit organization dedicated to making energy improvements easy and affordable. We operate as a green bank to offer financing programs that help Michigan residents take control of their energy costs through efficiency and renewable projects.
We provide Turn-Key Green Energy
Solutions; designed and installed to fit each customer's goals.